Arthitectural.com
Our Mission
Welcome to Arthitectural! We are a team of architecture and a designer aiming to bring the best experience in home decor to you! We know how challenging yet satisfying it is to change your house into a beautiful place that embraces and comforts your loved ones.
So, that is why we open this space. Everyone can visit here to get the best advice on designs, furniture, and accessories that make a house feel more like home. We bring together all the best decoration ideas, be it modern, vintage, or unique like your own style.
Who we are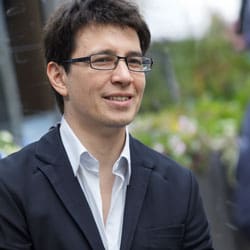 Steven D. Carrico
As a 3-year architect, my integral tasks have always created beautiful pre-design for many construction projects. I have been a part of the process of designing, planning, and developing buildings. And to bring such experiences into establishing Arthitectural is another dream comes true.
For first-time owners, there can be many issues in arranging suitable spaces for everyone to enjoy the house. If you face such problems, visit here to know the right things to do, including home improvement, designing new corners, or reconstructing parts of your houses. I am always happy to help!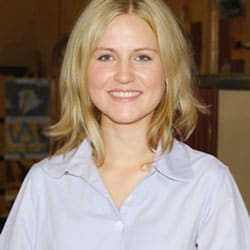 Roseanne Jones
Hi, I am Roseanne Jones, an aspiring home designer that wants to make you feel more at home with your new house. I know for a fact that everyone must have an image of their dream house and want to make that come true. So, I am here to help. With nearly five years of redecorating old residents and arranging new ones, I am confident that I can give you the best advice on your lovely place.
You can find here simple rules and tricks I apply when designing household spaces. Also, there are many beautiful new designs and trends that I want to introduce to readers. So, come here to find what you need to decorate your house for daily life and holiday seasons!
Why You Should Trust Us
Arthitectural is the place where we share our home decor ideas and architect experiences. You can browse through our list to see how to decorate or make home improvements without paying loads. We intend to give you a thorough review of household appliances and accessories widely loved by many.
Furthermore, you can trust us to deliver a unique and aesthetic take on creating a festive atmosphere for your house during the holiday season. So, you can paint and decorate your home without a sweat.
We also present all the answers that homeowners often ask when they do not have experiences to furnish and accessorize their place to follow a specific theme. Either you want elegant, modern, unique, vintage, or luxury, we are here to help!
Contact Us
Our inbox is wide open for you to contact us and share your verdict or stories. Contact us via email: 
Or, just send us quick messages through our contact page.