Why You Should Trust Us
Arthitectural is the place where we share our home decor ideas and architect experiences. You can browse through our list to see how to decorate or make home improvements without paying loads. We intend to give you a thorough review of household appliances and accessories widely loved by many.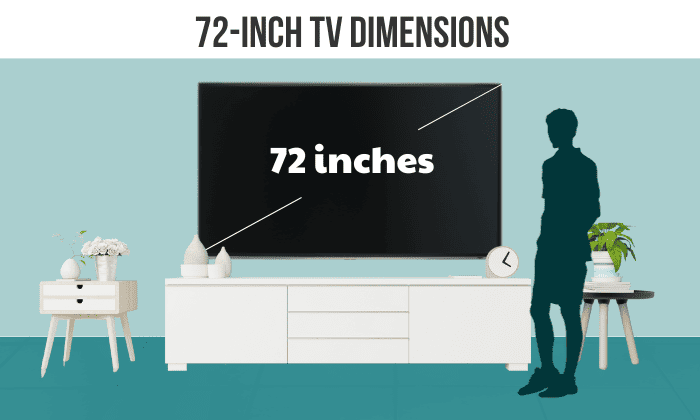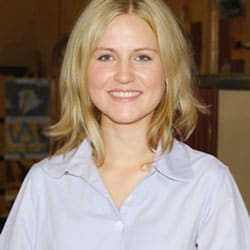 Rosanne Jones
When it comes to TV sizes, bigger doesn't always mean better. On the contrary, a …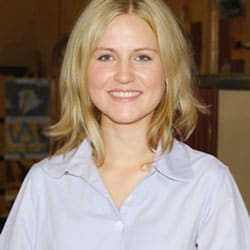 Rosanne Jones
Flat-screen TVs become more prominent and immersive thanks to advancements in display technology. One example …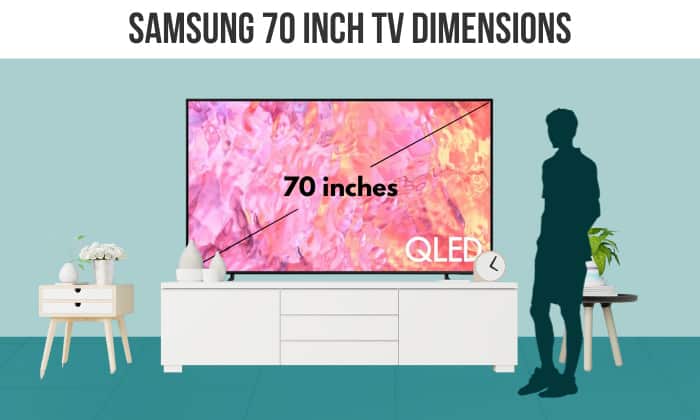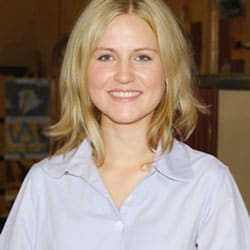 Rosanne Jones
Although it's common knowledge that TV size doesn't stay consistent across different manufacturers, did you …
More from arthitectural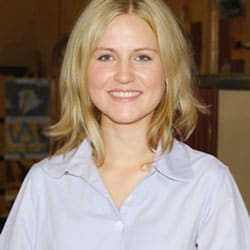 Rosanne Jones
10 Best Master Bedroom Tray Ceiling Ideas
Tray ceilings are a common interior design for modern homes. This is because tray ceilings …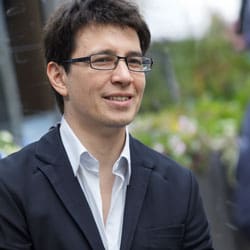 Steven D. Carrico
What Does a Green Porch Light Mean? Not Everybody Knows!
In any location, color is an essential element in lighting that creates a dynamic atmosphere. …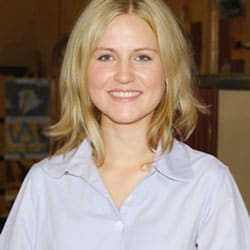 Rosanne Jones
Should Bedroom Curtains Be Long or Short? Find Out Here
Using curtains is a staple in a bedroom's look. It blocks sunlight, brings warmth, and …