Why You Should Trust Us
Arthitectural is the place where we share our home decor ideas and architect experiences. You can browse through our list to see how to decorate or make home improvements without paying loads. We intend to give you a thorough review of household appliances and accessories widely loved by many.
Rosanne Jones
Keeping curtains in place and closed on sides should not be that difficult. There are …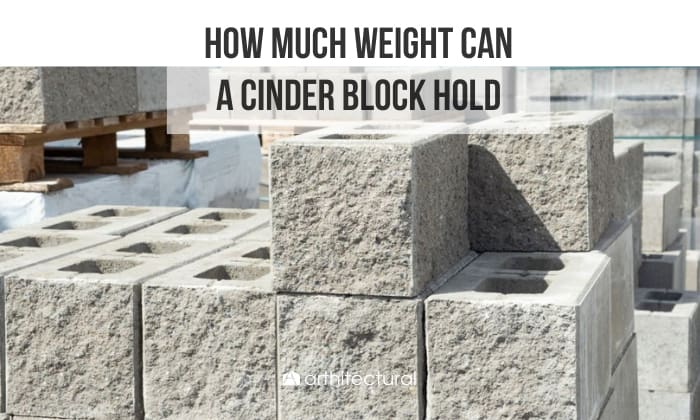 Rosanne Jones
Building blocks may look like each other, but they serve different purposes for construction. If …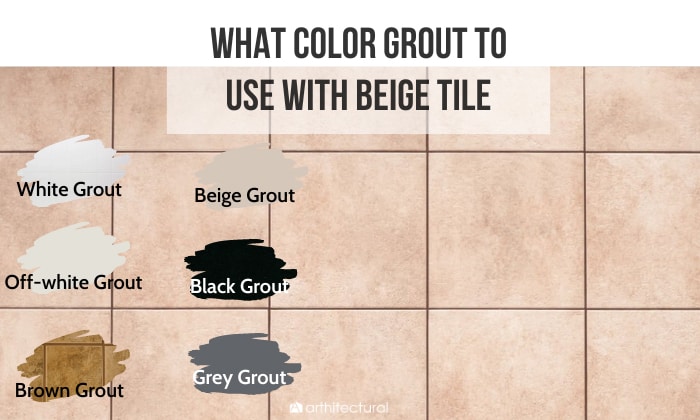 Rosanne Jones
Grout colors that go with beige tile are white, brown, gray, and black. Depending on …
More from arthitectural
Rosanne Jones
Can Sherwin Williams Change Paint Color After Mixed?
Mixing paint bought to come up with the custom colors wanted is an exciting challenge. …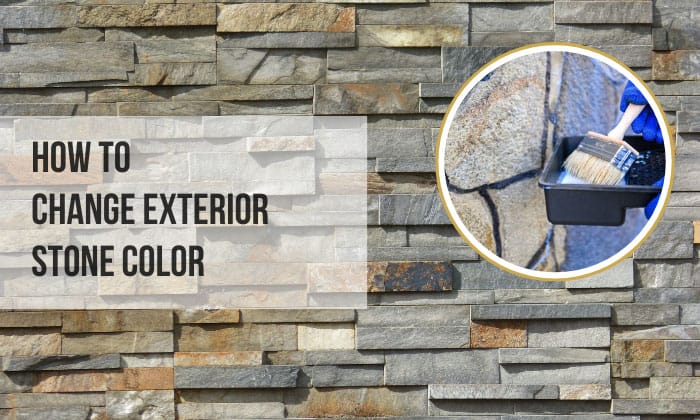 Rosanne Jones
How to Change Exterior Stone Color? – 5 Simple Steps
Stone has always been in style. Aside from becoming a timeless trend, it is functional …
Rosanne Jones
Should Bedroom Curtains Be Long or Short? Find Out Here
Using curtains is a staple in a bedroom's look. It blocks sunlight, brings warmth, and …